Pay per click (PPC) advertising was first created in the early 2000s, and since then its popularity has risen massively, becoming one of the top forms of advertising on the web. As a result, most businesses are using some form of PPC advertising, and many who aren't are starting to consider it seriously. You might think that PPC advertising is the next best step for your business, but as with any new move for your company, you must first think about the advantages and disadvantages. Look at your business, your current marketing strategies, and whether or not you can create an ideal environment for such a campaign. Here are a few tips to help you decide if PPC advertising works for your business.
Do You Need to Improve Your Visibility?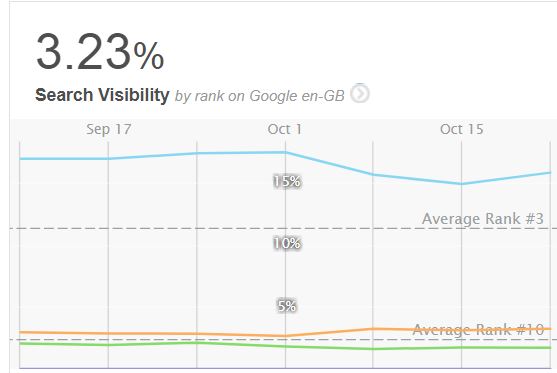 Online visibility refers to your search engine ranking. If you don't appear on the first page of search results or your sales are starting to stagnate, better visibility is something that you should be thinking about. PPC is something to contemplate as it can massively boost your online visibility, but you also need to ensure that you can handle the rush of new customers that often comes with PPC advertising. Ask yourself if your sales team (or you) can handle the rush, and also if you will have enough stock, and be able to get more readily, should sales start to increase. After all, if you can't fulfil orders, it will do more harm than good to your image.
Before you go to improve your visibility, you have to confirm that your website is ready for new people and increased traffic. It should be easy to navigate and pleasing to look at with a professional touch that will keep visitors engaged. If your website isn't ready, then you are not ready for PPC strategies to be implemented. In the meantime, you can use your website's blog to increase your ranking, as well as better SEO.
What is Your Target?
If you want to get the most out of your click-through rate (CTR), then it is important to understand every aspect of your audience – the people who visit your website and buy your products/services. For this, targeted PPC advertising offers well-suited tactics. It can add features geo-targeting to your ads for businesses that are centred around local involvement (as an example), which then impacts the CTR in a positive manner, which does the same for your conversions. For broader campaigns that don't focus on a particular demographic, PPC can be less effective when compared to a cost per impression (CPI) campaign that does not target specific keywords or locations.
When you are taking the time to think about your target market, take a chance to think about customer value. This is because it is essential that a click on an ad, and the resulting visit to your website, costs less than what the visit is worth. So, if you are paying £3 per click for your advertisements, but the product that you are selling is only £4, paying for PPC is not going to be helpful to your business. However, if you are paying £3 per click and the product you are selling is £800, the profit margin is much bigger.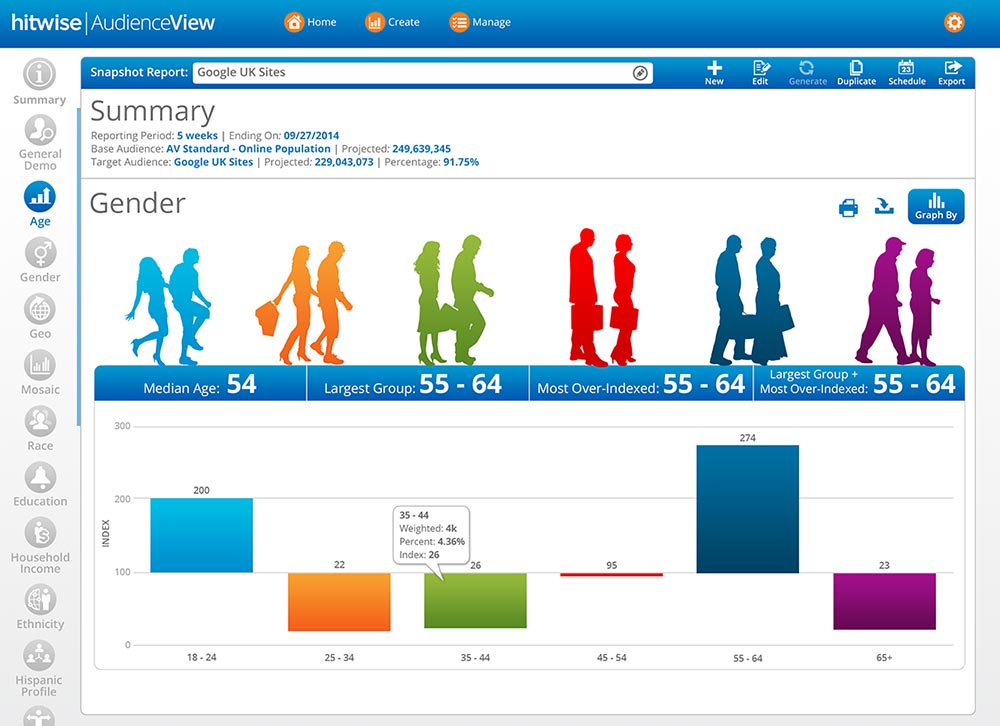 Take Your Budget into Account
One of the main benefits that come with PPC advertising, it that is doesn't cost a great deal to start, especially as the price per click can be quite small. However, you still need to ensure you keep a watchful eye on the cost and ensure that you don't get involved in bidding wars for keywords if you are on a restricted budget – especially as the cost per click for some industries can be rather high.
When you are thinking about and planning your budget,  make sure you include the cost of having a PPC expert enlisted to help out your marketing team. PPC is not always as simple as you might think, and it can be quite an involved strategy, especially as advertisers need to keep up with regular changes to things like Google AdWords, engage in constant research to list the best keywords, develop new campaigns, set up landing pages for PPC, and analyse the performance of the account. There is a lot to do, and it can get expensive, so check that you consider this carefully before you implement PPC.
Everything can look great when you take a look at the numbers, but things can become complicated much faster than you may think. If you are a local accountant who is based in Manchester, but you can take clients regardless of their physical location, knowing your capacity, or limits, and having a realistic number is key and can create a whole other scenario. These are things such as CPA (costs per acquisition), per lead, and per deal. You may find yourself having to pay between £500 and £600 per deal and if your average lifetime value is around 12-months you will end up positive net value. So, making £100 per month out of each client is still commercially valuable as long as you understand how long you need to wait before you break even from the occurring deals that arrived via the PPC channel.
However, thinking like an investor and seeing the marketing budget as an investment as opposed to an expense is the best way to go. Don't forget that PPC channel can bring you new deals and that those new clients who stay with you for longer periods of time have a tendency to increase the number of referrals, as well as have an impact on your business through things like word of mouth. Marketing channels are not a single one-sided coin, they have many faces and connections, which is why understanding is such a key word to remember.
Click on the image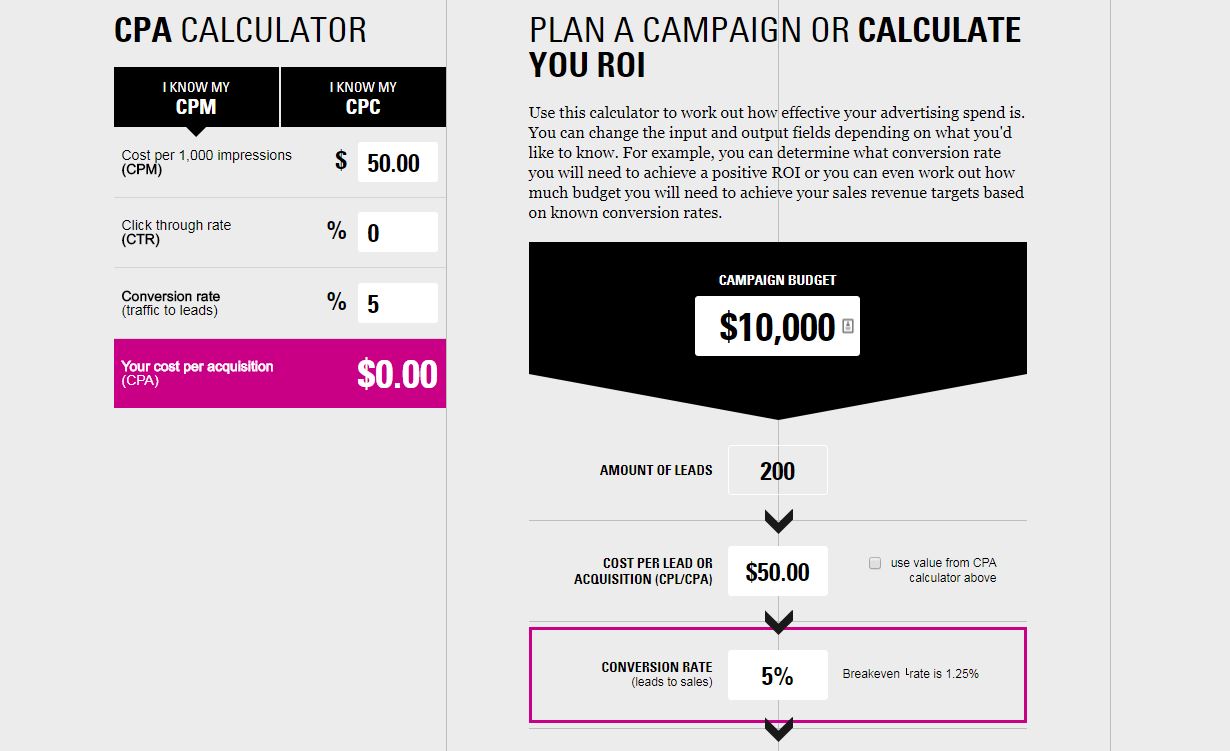 You Have the Choice to Combine Options
When you implement PPC into your marketing strategy, you should always look to combine it with other methods. Various studies have shown that when you combine PPC with strong organic search strategy, you can create the ideal environment for the maximisation of profits. This will attract users to see a natural high ranking on Google, where the website comes up on the first page of the search, which lends an air of legitimacy to a sponsored PPC advertisement. By looking at PPC and CPI in detail, you will be able to find the perfect combination for your business.
To Conclude
PPC advertising can be very beneficial, but it is not always as simple a strategy as it appears, which can lead to you becoming overwhelmed and drowning. You have to deliberate the needs of your business, how PPC could affect it, and look at how it could maximise your targeted audience. There is a lot to look at, and it is always best to make decisions when you are well educated on the topic.
Further Must Read:
Customer Acquisition Cost: The One Metric That Can Determine Your Company's Fate