Despite the speed at which technology advances, email is still one of the most effective ways of keeping in touch with existing customers and reaching out to new ones.

These days, business emails containing images, links and even video can be delivered directly to a large number of inboxes with just a few clicks. Which is all very well but, how do you get hold of those precious email addresses in the first place?

For many businesses, getting your sticky mitts on genuine, validated email addresses has always been an uphill battle and, most find themselves faced with the choice of either spending a huge amount of time gathering them or, paying for expensive and often useless lists.

Thankfully, in 2020 there is another solution. The advent of email finding and validation tools has made the process quick, easy and affordable – but which to choose? Today, we're going to take a look at New York based Snov.io.
What is Snov.io?
Launched in 2017, Snov.io is a bag of tricks for those looking to gain useful, validated email addresses. As well as letting you grab and validate email addresses from the world wide web, Snov.io also allows you to set up drip campaigns in order to get your message out to your new contact lists.
Who is Snov.io for?
It's hard to imagine a business that wouldn't find Snov.io useful. Whether a brand new startup or a larger, more established company, Snov.io is a fast and easy way of growing your email contact lists for outreach.
How does Snov.io work?
Simply head over to Snov.io and hit the green 'Sign Up' button in the top right-hand corner. Fill in your details and you'll be sent a verification link by email. Once you're completed verification, you're ready to go.

The straightforward dashboard will direct you to the different features available as well as instructions on adding the Chrome extension to your toolbar. Collecting email addresses couldn't be easier – just pop onto the website you wish to search – for example, Goodreads.com, and then click onto the Snov.io icon on your toolbar.

You'll then be presented with the available email addresses and, given the option to add those addresses to your Snov.io list. You can then repeat the process with as many different websites as you like. Once your list is complete, you have the option of validating your address in order to dismiss any which are invalid.

From your list of contacts, you can then easily navigate to 'Launch Drip Campaign' to get started on your outreach.
What are Snov.io's features?
The clever folk at Snov.io are constantly working away to add new stuff but, at the moment, available features are as follows:
Domain Email Search
Snov.io allows you to search various domains individually or as a group to access email addresses, names and job positions.

Email Verifier
This handy feature allows you to check the validity of the email addresses that you've collected and to filter out invalid, dormant and catch-all addresses which aren't any use to you.

Email Drip Campaigns

With the Drip Campaign feature, you can create and send email campaigns to your new contacts – you can even set up triggers, goals and follow-up messages to make the most of your campaigns.

Email Tracker for Gmail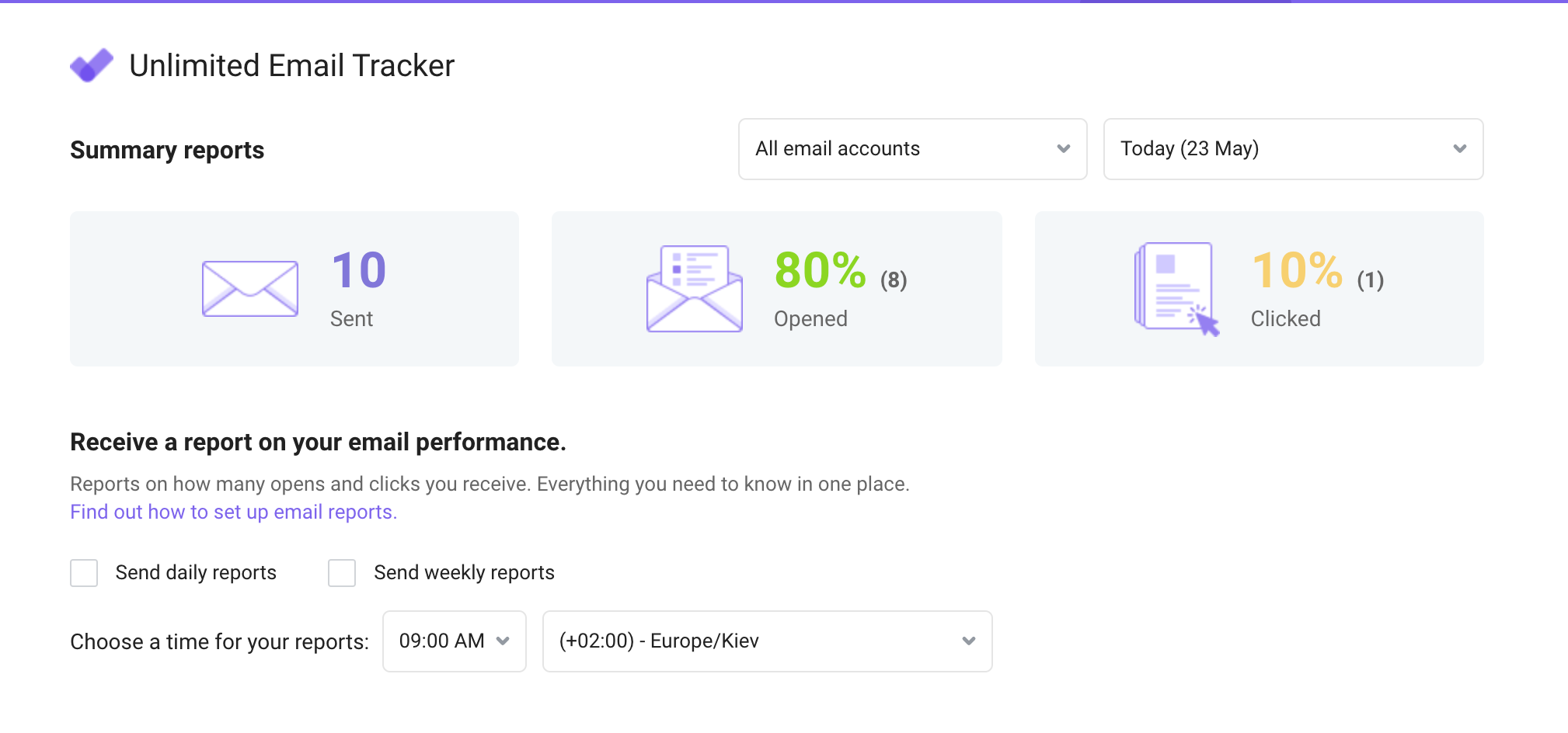 Add this extension to keep an eye on your emails once they've been sent out – you can use this to set up real-time browser push notifications to help you keep on top of your campaigns.

Professional Email Search
This main feature lets you find and save email addresses from people on LinkedIn.

Technology Checker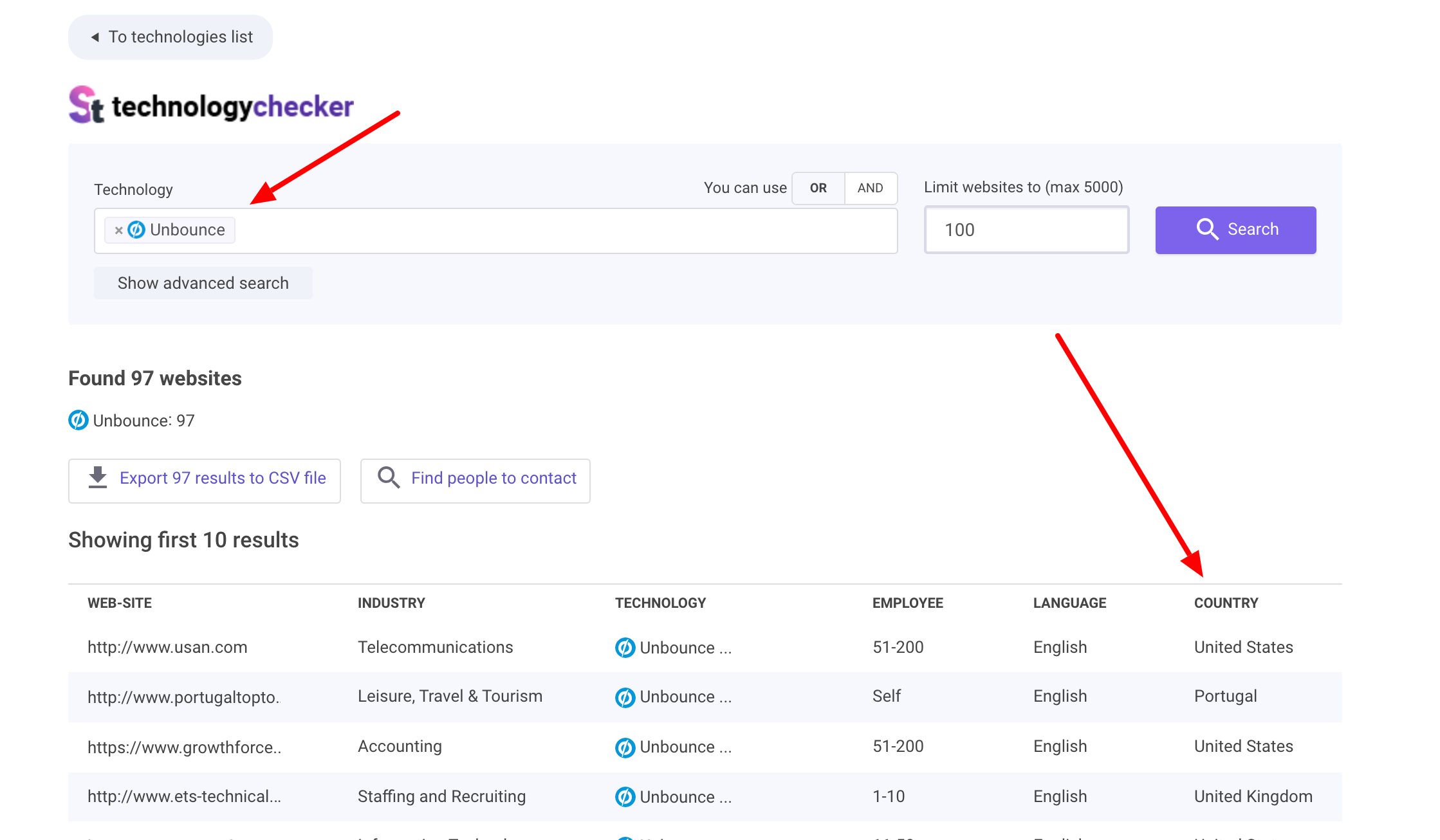 If you're ready to get technical, this free feature allows you to search websites by the technologies stacks that they use or check which tech is utilized on specific websites.
How much does Snov.io cost?
Firstly, Snov.io does offer a free trial, however, the features available during the trial are quite limited – for example, you won't be able to export your new contacts at this stage.

Snov.io offers a number of paid packages for members as follows:

XS (Forever Free) – 50 credits per month
S ($39/mo) – 1,000 credits per month
M ($69/mo) – 5,000 credits per month
L ($129/mo) – 20,000 credits per month
XL ($199/mo) – 50,000 credits per month
And, here's what you'll get for your hard earned cash:

Snov.io – The Pros And Cons
So, OK – we've told you about Snov.io's cool features and, how much a package is likely to set you back; now it's time to get to the nitty-gritty. As we reach this section, we ask, 'Is it any good?' To answer that, let's take a look at the pros and cons:

The Pros
Ease of use

Snov.io really is one of the most straightforward systems to use. Absolute beginners can easily get started without so much as a tutorial, making it ideal for those who are itching to get started straight away.

Reliability

Basically, Snov.io does exactly what it says on the tin. It takes literally seconds to pull a list of email addresses from your website of choice – and being able to instantly verify those addresses is an added bonus.

Customer support

In the unlikely event that you run into a problem with Snov.io, there's a good network for customer support starting with the online knowledgebase and ending with a phone, email and live chat options.
The Cons
About face

Although you can draw email addresses from a huge number of websites, the system doesn't currently support Facebook – although this may change in the future.

Price

Snov.io does have a free option. However, it doesn't offer export and offers very limited quotas. Once you get into more comprehensive packages, Snov.io can get a little pricey if you're working with a very tight budget.
Conclusion
There's a great deal to recommend when it comes to Snov.io. Although you'll need to dig a little deeper into your wallet for higher limits (or unlimited email sending), if you're just after building a contact list, you can do this with Snov.io quickly, easily and relatively inexpensively.