How did you get into digital?
I was a marketing major at San Diego State University and started at Kicksta right after graduation as their first Account Manager.
At that point, the company was still very much a "start-up" with only 3 other employees. I knew I had a passion for marketing, so I began to take on more projects outside of my dedicated role.
I started by helping produce content for social media, then got into email marketing, then content marketing, until eventually I grew my team and became the Director of Marketing.
My biggest advice for anyone who is just starting out is to never be afraid to try something new. There are so many online courses and free materials at your disposal that can help guide you.
When you get outside of your comfort zone, that's when you know you're truly growing your skills.
What made you create your tool? What it is? What it does?
Instagram is an incredibly popular and highly-interactive platform for marketers to connect with the end user one-one, as well as build a community of fans.
Our tool helps automate the process of finding the right people, and getting your business in front of them to increase your brand exposure.
We're dedicated to only matching our clients with real Instagram users who will have a genuine interest in their profile. This will help them not only increase their reach, but get more followers, engagement, and sales as well!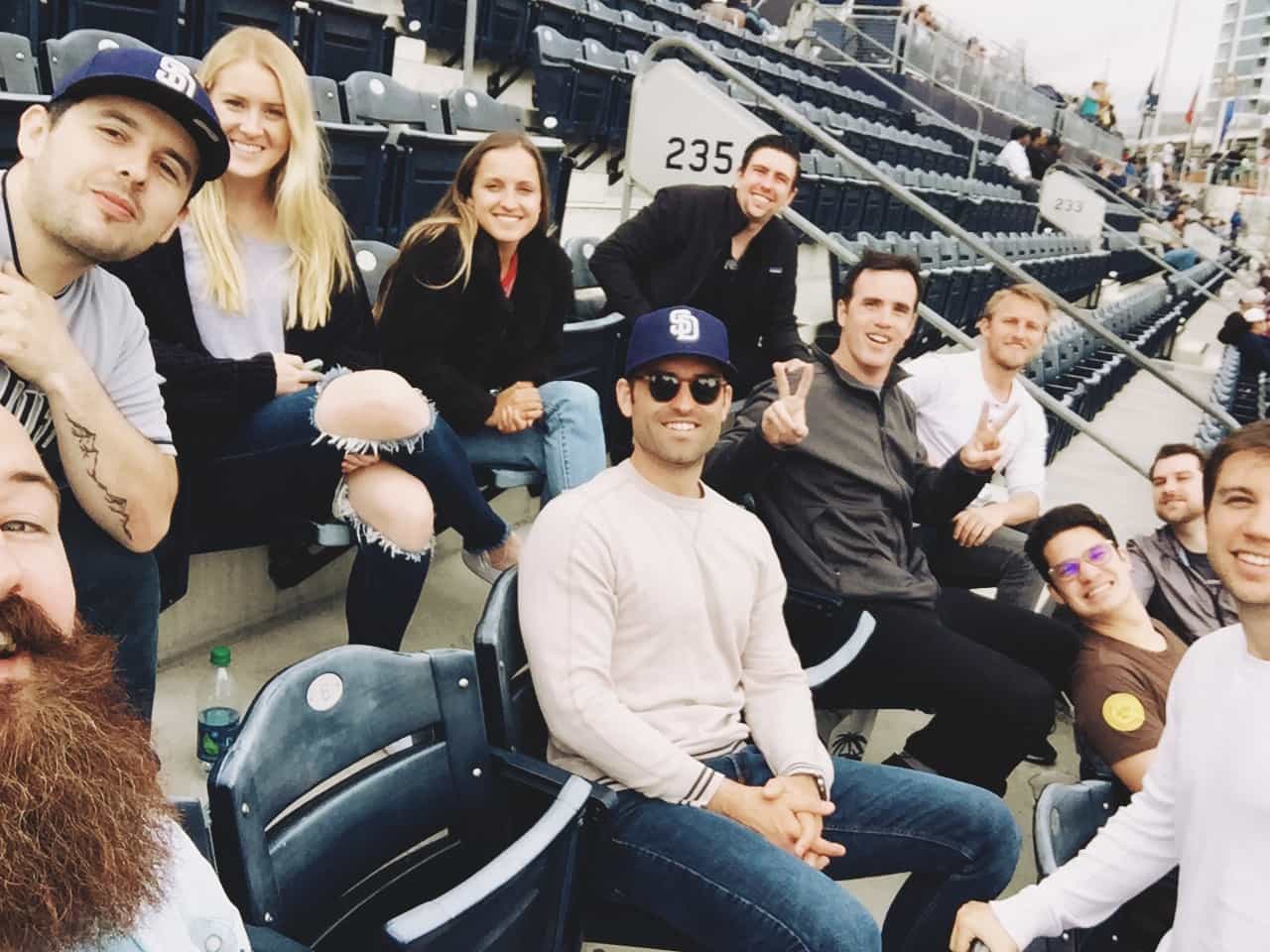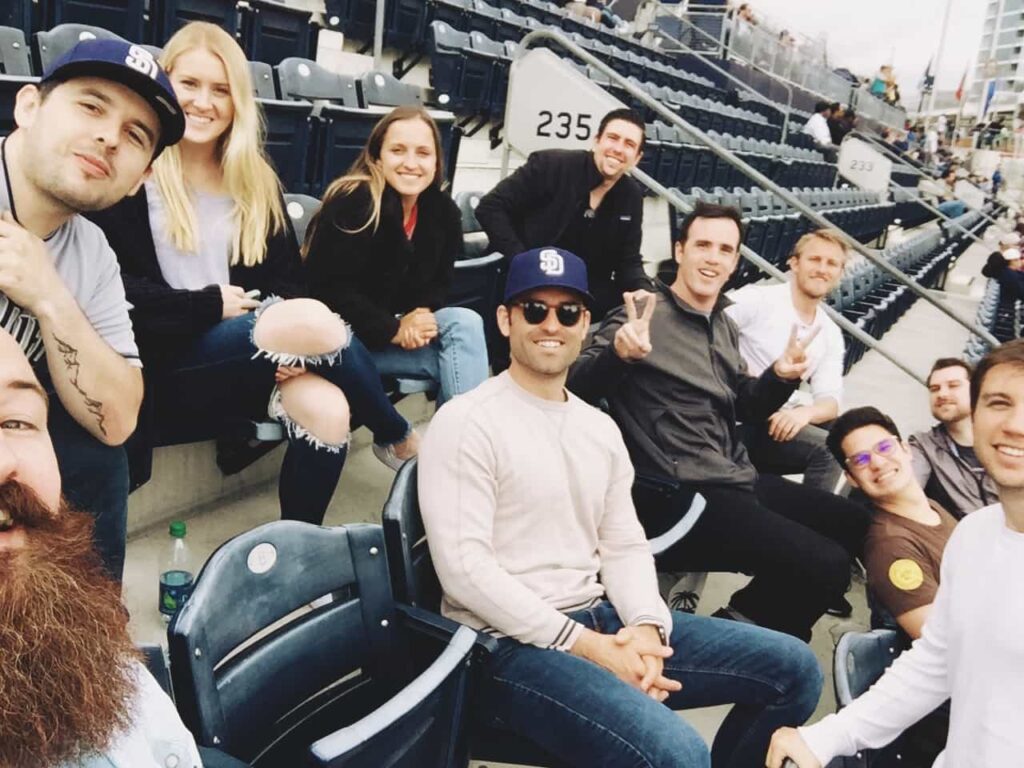 What is the future in Instagram?
As a marketing tool, Instagram is only going to continue to become a more popular platform for businesses to connect with their customers.
Here are our predictions of Instagram trends that will affect social media managers in 2019.
The demand for video content will continue to rise in popularity through stories, posts, & IGTV
Customers will demand greater transparency from brands and customer service through DM's & comments
Influencer collaborations will have more of an emphasis on the quality of followers & engagement rates
Instagram will continue to launch new shopping features that will help brands monetize the platform and simplify customer checkouts.
What is your view about influencers on Instagram?
Influencers can be an incredibly effective means of getting a brand in front of a new audience, but brands NEED to do their homework beforehand. Here are some things to look for:
What is their average engagement rate? This is a great way to spot fake followers.
Do they post the same style of content as you? You want to uphold your brand image, even if it's not on your own profile.
How often are they posting promotional images? Too many, and they may be over exhausting their audience.
I also think there is too big of an emphasis on influencers that have a huge following. Micro-influencers can be a much more cost-effective form of collaboration and they tend to have more engaged audiences. Win-win!
What would you like to change about the Instagram marketing industry as a whole?
The tactic of buying fake followers & falsely inflated engagement.
I get it. Businesses and influencers feel the pressure to have a high number of followers to legitimize their page and are tempted to buy followers as a quick fix.
But it is a HUGE mistake.
The whole idea of using Instagram as a marketing platform is to connect with real people who will like your posts, leave genuine comments, read your blog, buy your product, etc.
When you buy followers, you can never accomplish these goals. Most of the time, these are spam accounts or at best ghost followers who have no interest in your page.
Instead, you should post great content that naturally attracts the right people and use a quality Instagram growth service.
How to become an Instagram Wizard? Your 3 best tactics?
Create high-quality content
Utilize all 30 hashtags on every post
Focus on Instagram stories just as much (if not more) than your posts
Some Social Media wizards to follow?
Jasmine Star, Taylor Loren from Later, Neil Patel
Conferences to attend?
Social Media World and Digital Marketer's Traffic & Conversion
Your biggest fail
Never create anything without customer feedback and an understanding of your target audience's actual pain points.
We've created product features, blog posts, and other projects that we were shocked to see no one cared about. Until we realized everything we create has to solve an actual problem our customers are facing.
And I don't mean just guessing.
We're constantly checking in with our clients via email, surveys, and even phone calls to see what they are struggling with and how we can solve that problem.
Other tools of the trade that will make you grow?
We have a complete guide on how to get real followers on Instagram, but the 3 types of tools that will make the biggest impact on your Instagram growth and save you time as well are:
An Organic Instagram Growth Service like Kicksta
An Instagram scheduling app to auto-post like Later
A customizable analytics dashboard like DashThis
Further reading: 20+ Instagram Tools You Can't Live Without