How did you start digital? What have you been doing before?
My professional life in the online world began in 2010 as a sales manager of a tourism company where I learned how to use and configure CRMs. That same year I finished my second diploma as a language teacher and started to translate very large aviation websites, knowing internally their structures and this is how I entered the world of keywords.
Later on I started to analyze the evolution of the market and this way set myself fully in the world of ​​digital marketing by joining the SEOquake team. The following year I started working in SEMrush.
What you really hate about digital and what you really love about it?
That is a very easy question because what I hate the most about the digital world are the emails, yes, the emails that are not personalized and those that simply come to my inbox out of the blue with offers I do not look for or from websites that I have never visited.
One of the things that motivate in the world of digital are marketing professionals and communities that they create. They share knowledge and communicate, creating work opportunities and a new type of experience.
Now, there are many professionals who do nothing of all this but boast that their audiences are like their "family."
What is the future of SEO?
Here are some conjectures:
SEO in the future will get somewhat darker and unknown area. It will be a relatively small niche in online marketing.
Some of the people who work with SEO will have to dedicate time to also explore CRO, PPC, social media, etc.
Recently the link bombing has mysteriously returned. After a few months, Google will eliminate the power of link building as much as possible and will only take into account high quality and relevant links.

Voice search your thoughts?
It is important that you start to optimize the content of your web page for the voice assistant. This can be done by:
Questions and answers section enriched with structured data.
It is usually very common to find a section of frequently asked questions on websites, but these are not optimized with structured data that can generate rich snippets in the search results.
If your website has this section it's time to start optimizing it so that search engines consider you when it comes to voice requests. Without a doubt, the new generations have shown that they want immediate answers to their questions and with the technological advances, they no longer worry about typing on a keyboard.
Tell us the best ways to optimize for featured snipped. Any data to share?
Create content or adapt current content in a question-answer format that includes definitions or answers of interest to the reader.
Enter in the form of a question the terms that the user could use in the search in a heading type h2, h3 or h4.
Write the direct answer to the question just below the heading, in a single paragraph.
Use a clear structure in your content, including subtitles, lists or tables.
For queries based on questions with complex or long answers, list your answer. It offers step-by-step instructions in the answer, numbering each one of the steps.
Black hat. What is your personal take on it?
If you ask a guru who is the best SEO expert they know, they will mention people like Rand Fishkin or Cyrus Shepard. No one wants to get their hands dirty so they follow the tide and say what is politically correct in the SEO-sense.
Not many experts will mention bloggers like Matthew Woodward, Jacob King, Glen Allsopp or Chuiso. These are the people who nail it and do real SEO.
It's a fact, SEO is not online marketing, nor is it blogging or branding; SEO is spending many hours in front of the computer, understanding Google. In most cases, big names invest so much time in their brands that they lose contact with what makes you a good SEO: experimentation, being involved continually in ranking projects and using new techniques.
This is why I believe with total certainty that the best SEO expert is not the most famous one, but bloggers and often anonymous users that we might never know about.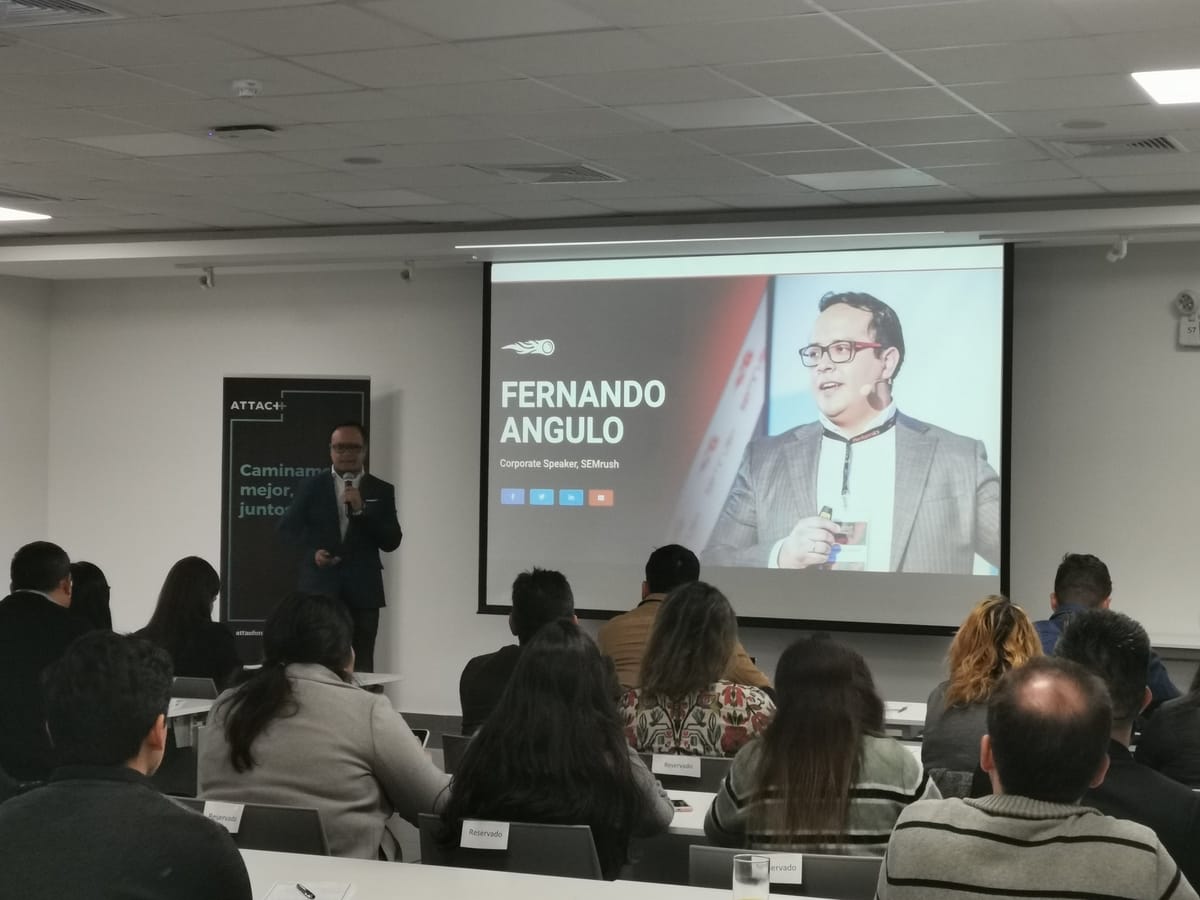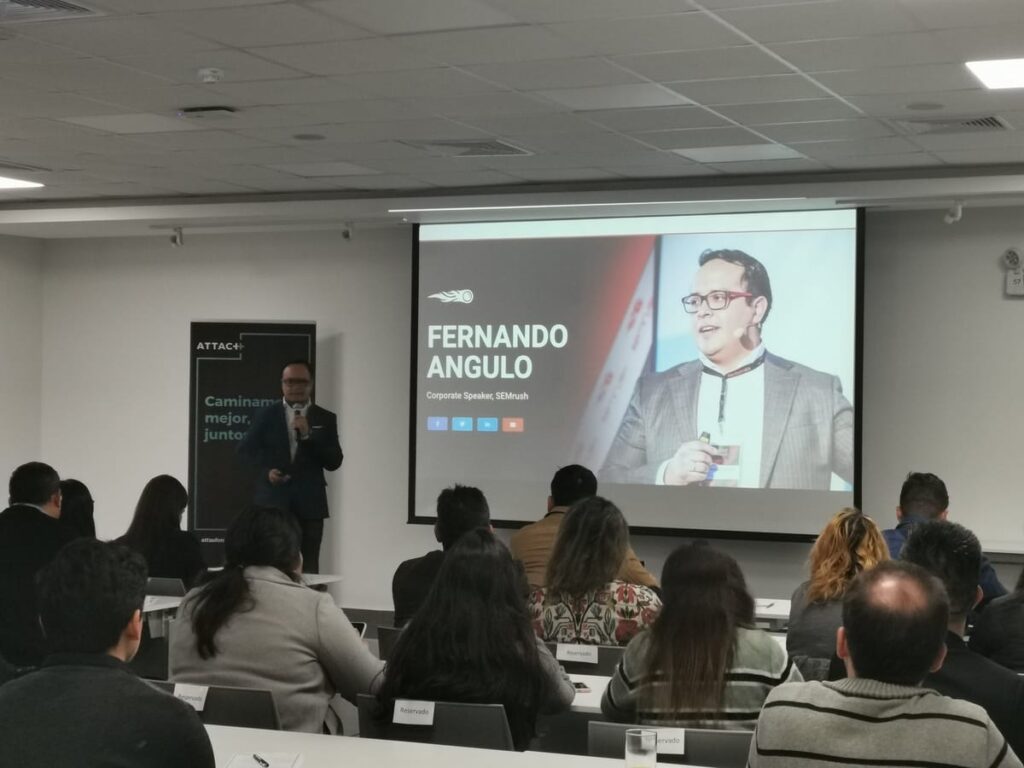 Your best conferences?
Brighton SEO, Inorbit and Prestashop Days. All of them are great for learning and the most important part is the amazing networking.
Conferences to attend in 2019?
I definitely recommend Brighton SEO, Conversion Hotel and SEonthebeach.
Your tools of trade?
I'm using a lot these tools and I love them:
Canva.com
Beautiful.ai
Buzzsumo
Hotjar
SEMrush
Books that inspired you?
My top 3 are
Blind by Jurgen Clarick
GTD by David Allen
Contagious by Jonah Berger
I used to read a lot, now I'm more into podcasts.
What is the future of Semrush? What next in the Roadmap?
We have a lot of plans, all of them are aligned to our users' needs and the changes in the SEO industry, so we have the flexibility to create the tools that people need today and experiment on features that they might need tomorrow.
People to follow?
Aleyda Soliz @aleyda
Steward Rogers @TheRealSJR
Rebekah Radice @RebekahRadice