What events are you involved with?
I run Search London (https://searchldn.com/), a networking group for those in SEO, PPC and Social Media. I took over the meetup in October 2009 from Judith Lewis and we have now had over 50 evening events with speakers from entrepreneurs, up to Google and large multinational agencies.
I always like the presentations to have key tips and take aways which the audience can implement straight away (when they go back to work). When I moved to Australia at the end of 2012, Tim Sheed, Mike Chidzey, Russell McAthy and Luella Ben Aziza helped me run Search London.
Then when I came back from Australia in 2014, Tim continued to be part of the team and we have put in the 5th, 6th 7th and 8th birthday party as well as other events in the year.
We encourage entrepreneurs from agencies to software tools to speak and have had Pete and Bobbi from Kaizen speak as well as Dixon Jones from Majestic. Mike Chidzey is now running his own agency, John Cabot, and is speaking this Monday at Search London.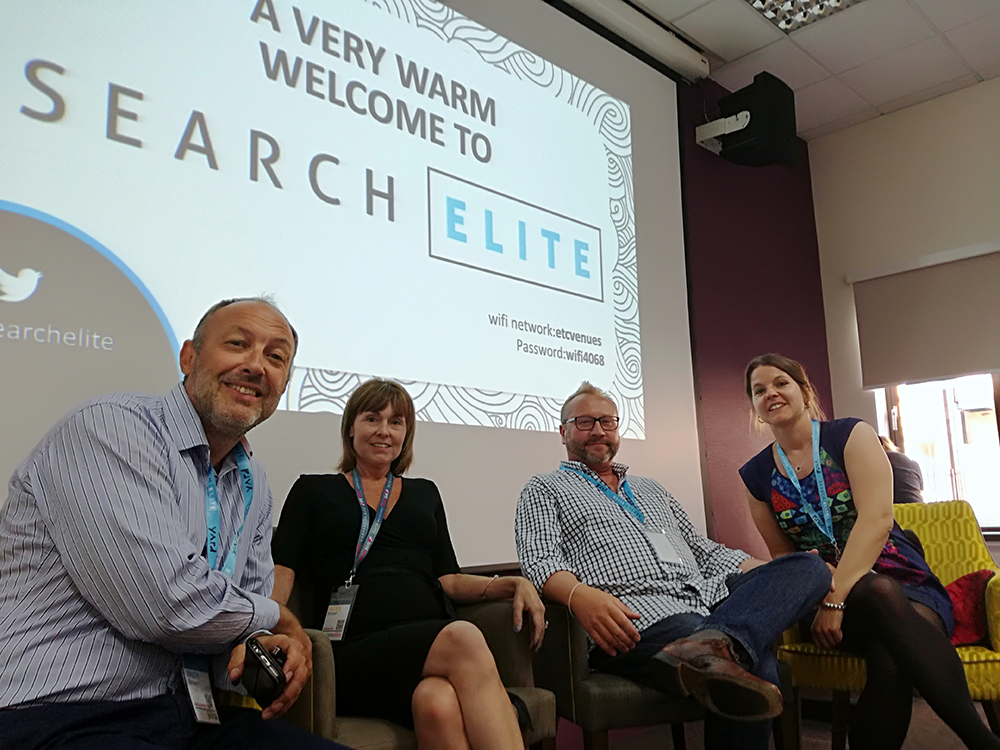 How would you recommend starting a meetup group?
I would identify if there is a need first as there are many meetups. However what I found was that even though there are many meetups, they do not last that long or the events are only once every 4 or 5 months.
Therefore create a group that you think will be useful, even discuss with your colleagues and friends, then see if you would have the time to organise regular events before you set it up.
What are the best conferences to attend?
I wrote about some of the best conferences to attend for the first half of the year here: https://www.stateofdigital.com/search-and-conversion-events-in-2019/

Of course I am biased but I would recommend Search London which is an evening event. We normally have them in a pub in Central London or sometimes we host them in WeWork.
I am the Search Advisor for Digital Elite and have been helping with the event since it started a few years ago. It is the best SEO and CRO conference I have attended. In fact, it is the best CRO and Search event in UK, not been to any others that combine conversion rate optimisation with search all under one roof for less than £300.
I also really enjoy International Search Summit (https://webcertain.com/international-search-summit/) which has events in Munich, London and in September Boston and November 14th in Barcelona.
This May was the first time International Search Summit ran two tracks, SEO and PPC and they had the highest number of attendees in Barcelona to date. I also really enjoy BrightonSEO and there is Measurefest the day before which I will be going to in September.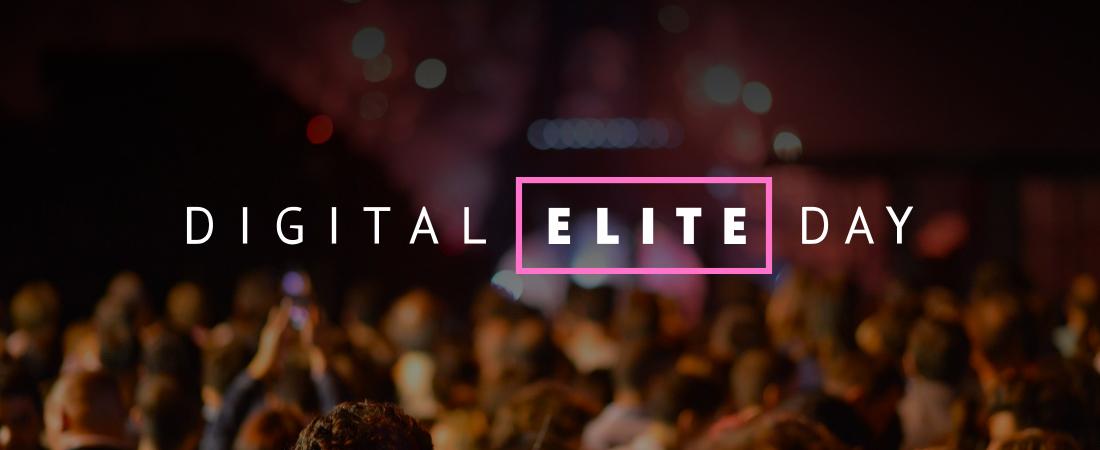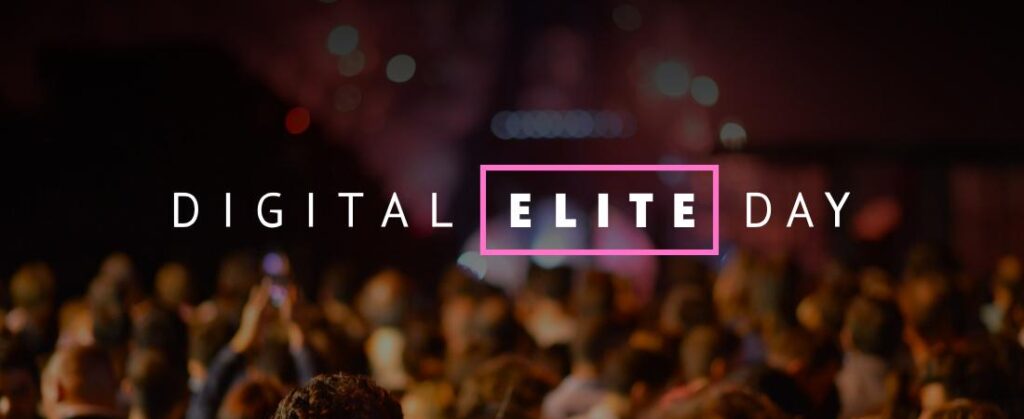 Do you think it is still important to have offline events in digital?
When I was first getting started in the industry, I went to a lot of events as a blogger for State of Digital. I met many search professionals in the industry, including Dixon Jones, Bas van den Beld, Arianne Donoghue, Barry Adams, Silvia Martin, Montse Cano, Lukasz Zelezny, Areej Abuali, Craig Rayner, Jackie Bissell, Gemma Houghton who organises International Search Summit, plus many more including yourself.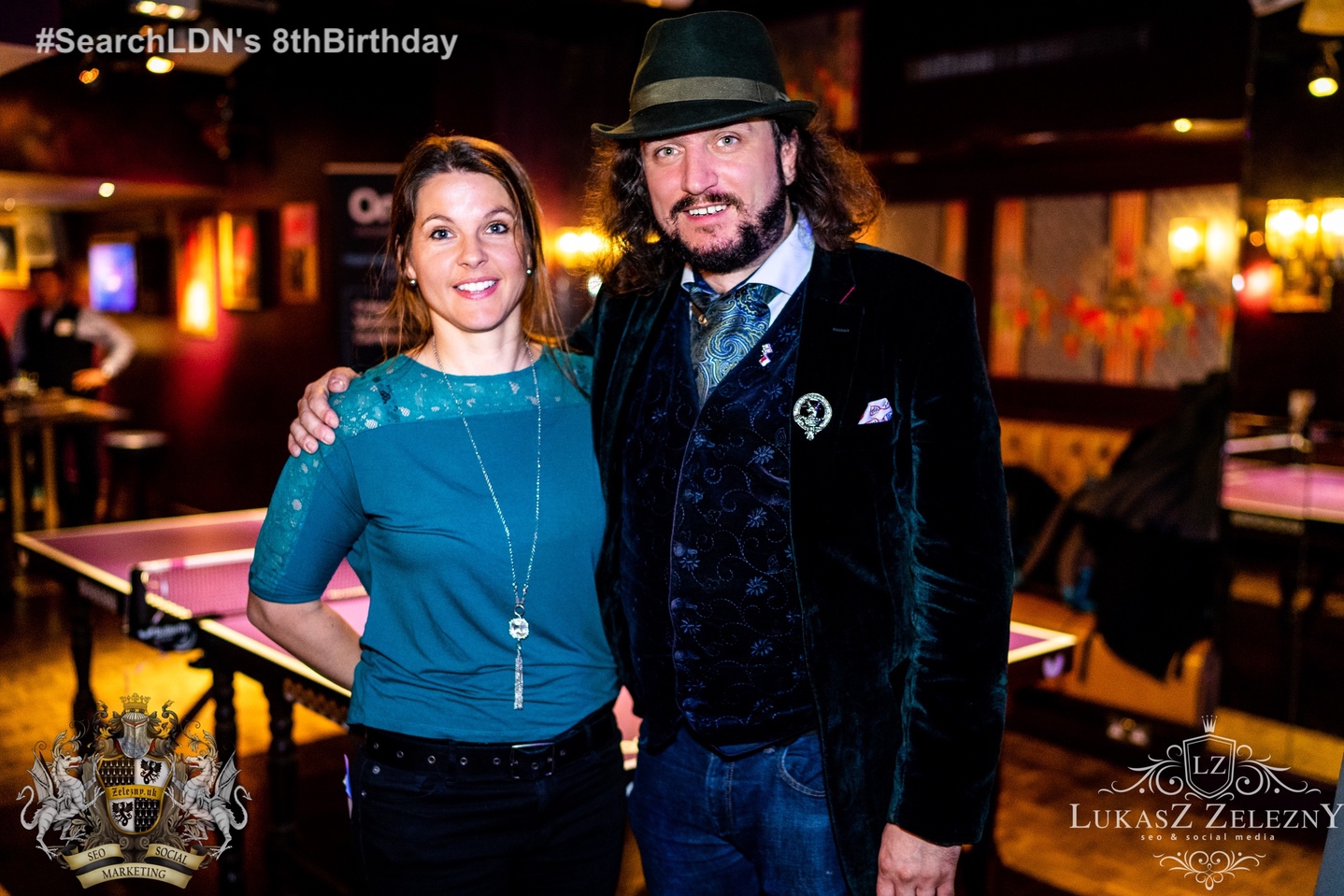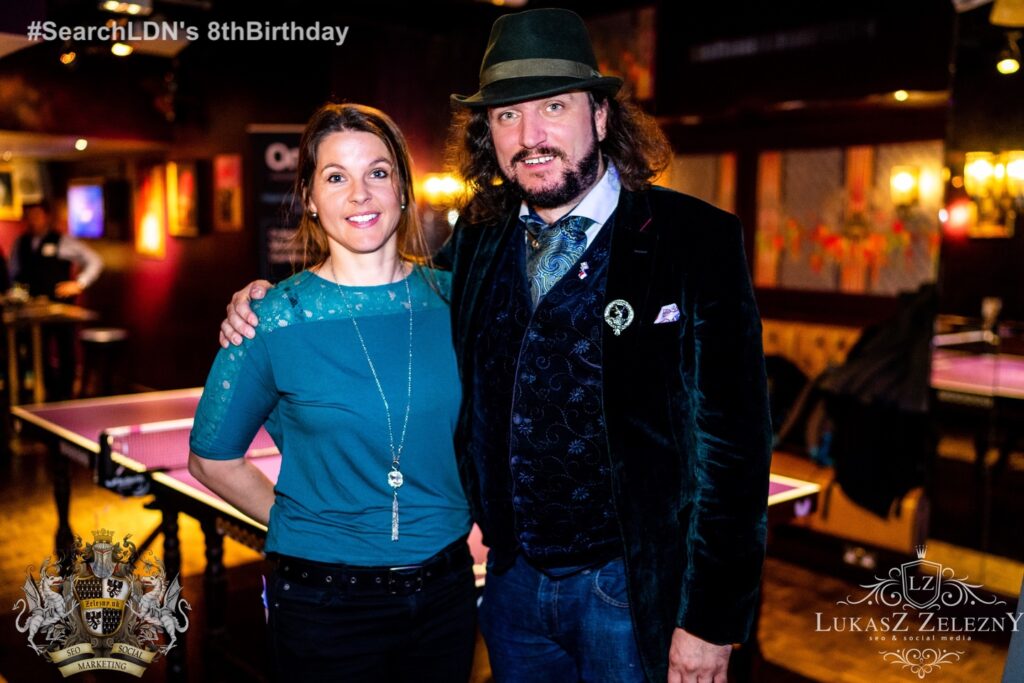 If you can afford the time then I would recommend to attend offline events. If you do not have the money to go, then try to attend local meetups instead.
Thank you for having me on your blog and hope to see you at Search London on Monday. Search London (https://www.eventbrite.com/e/searchldns-summer-event-tickets-61993948569) attendees have a VIP discount off of Digital Elite.